MEET THE FAMILY PARTY - HOFIT 14 February 2004
Vered, Aviv, Danielle and Lior came for a two week visit to Israel. We now have four grandchildren and this was the first time we were all together with Maayan.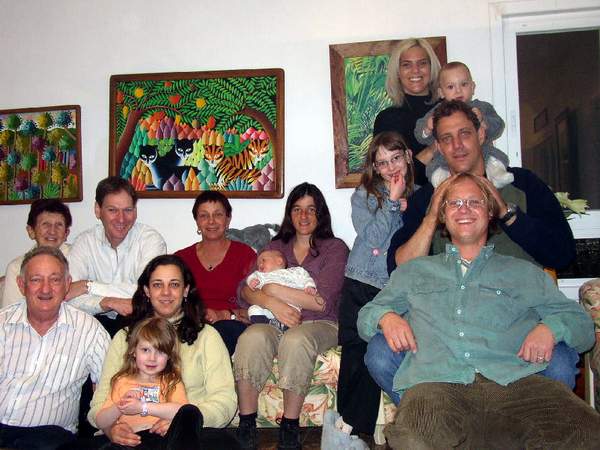 We used the opportunity to have a family tea so that family members could meet the new additions to the family, Itamar and Maayan, and get re-aquainted with Vered, Aviv and daughters.
Aviv and Limor came from Eilat, Moran and Mikhal from Sdeh Boqer, and lots of others from all over Israel.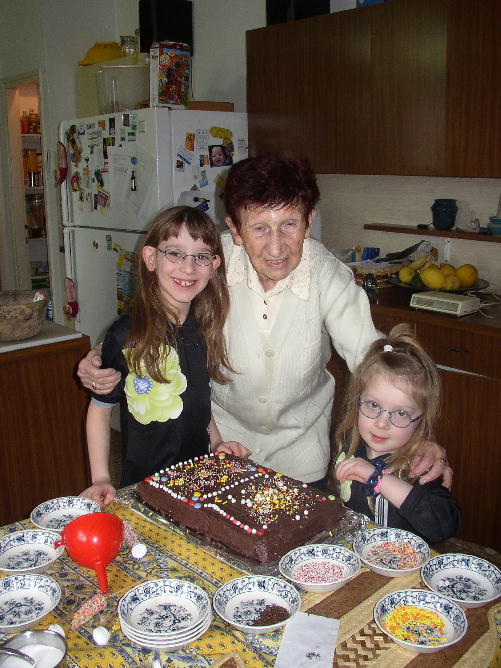 Decorating the cake with Savta tova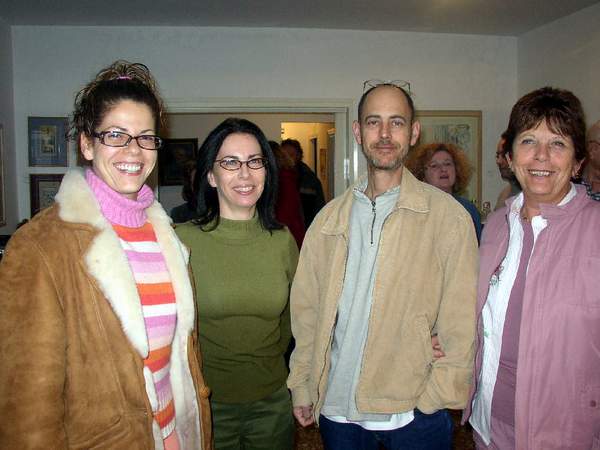 The Braverman family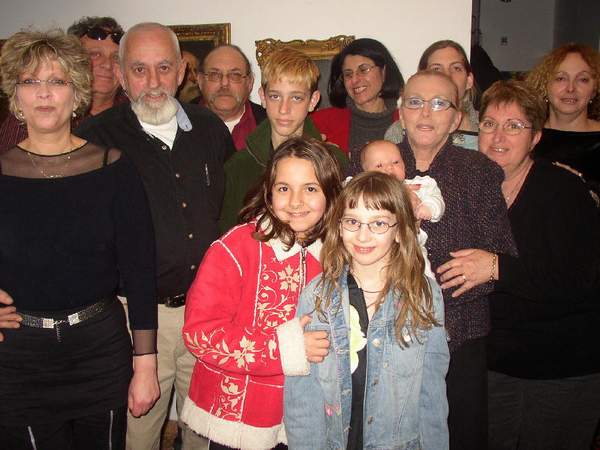 The "farm" family - Bortensteins, Loews, Kirshenbohms and Karlsblads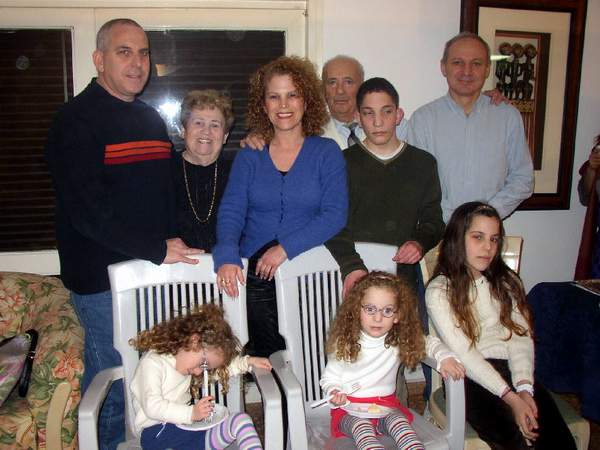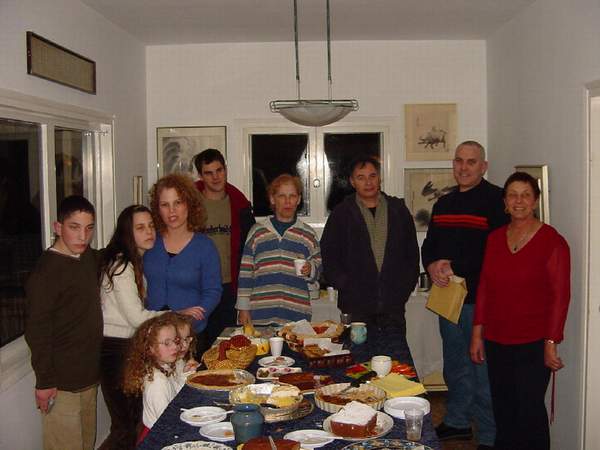 The Olkienitski clan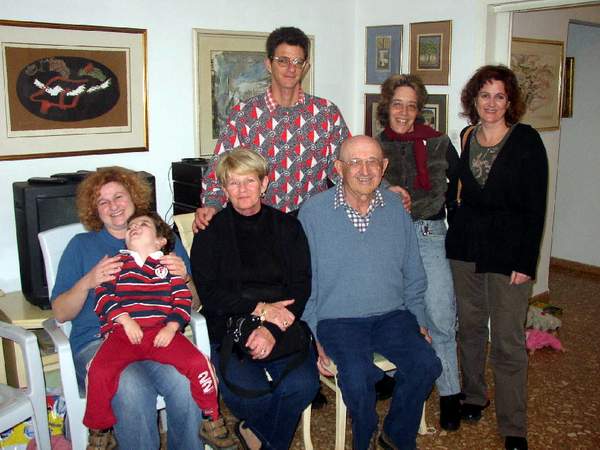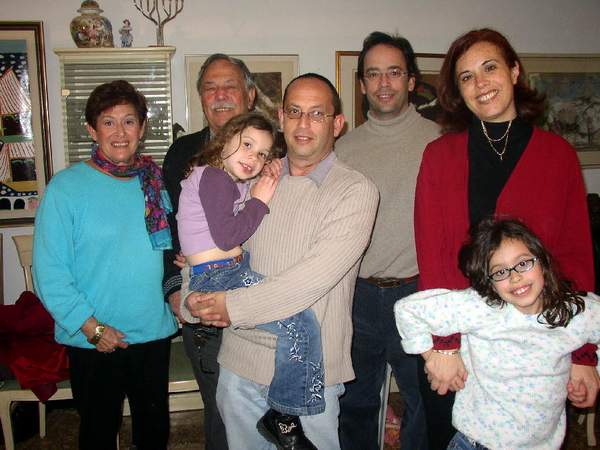 The Kanskys The Nickels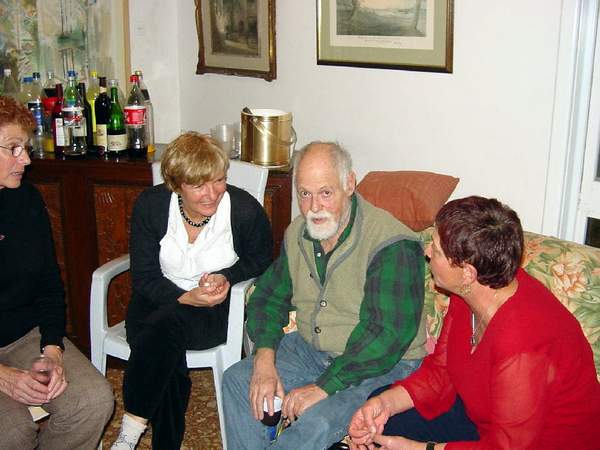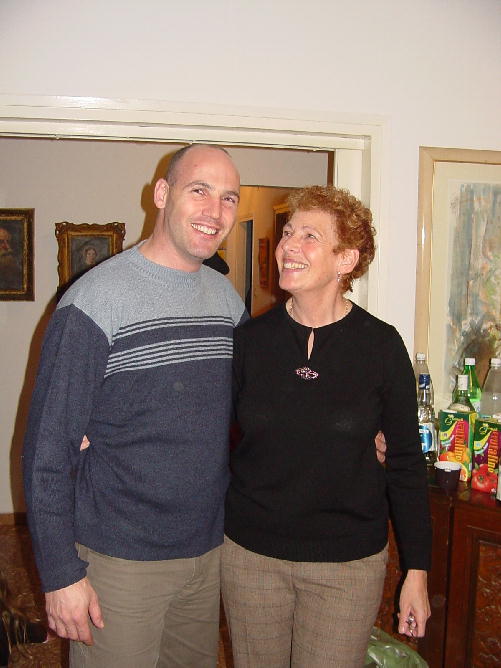 The Papernas Caroline and Gidon Collins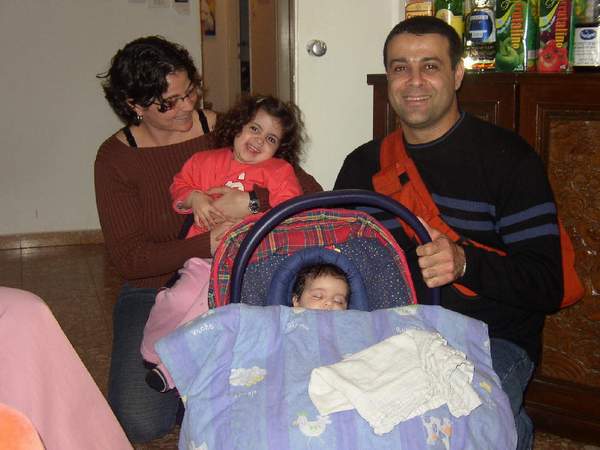 The Yaniv family (Mikhal's sister)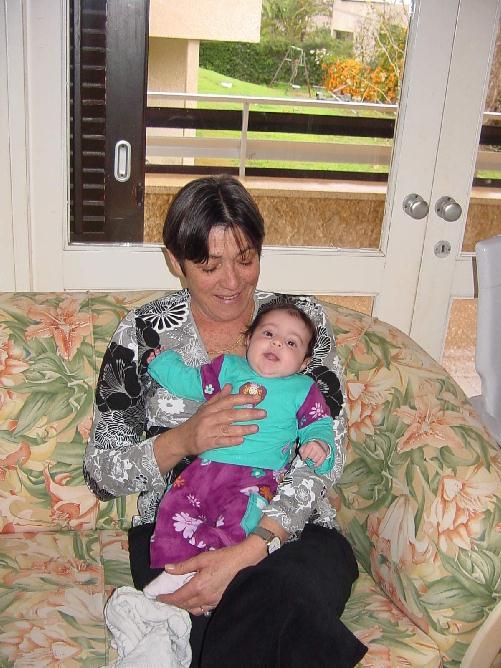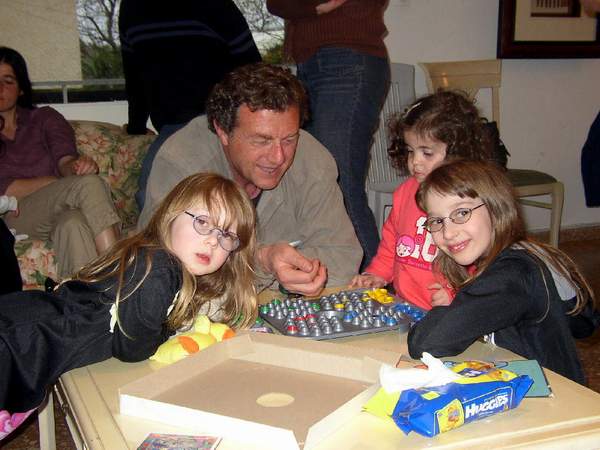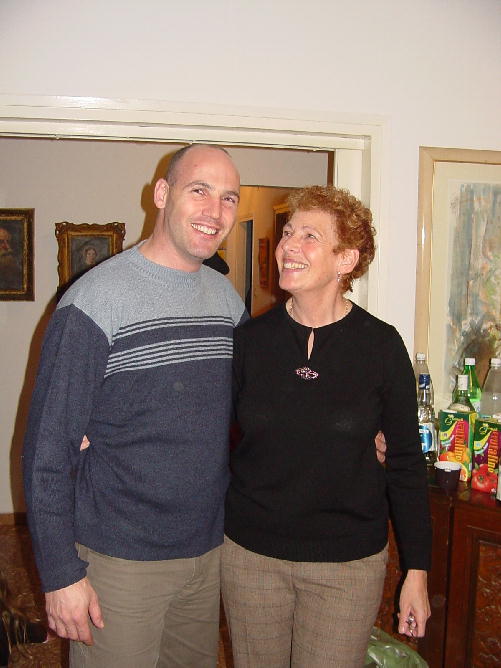 The Segolis
---

Itamar and Maayan had a chance to meet their family for the first time, while everyone had a good time.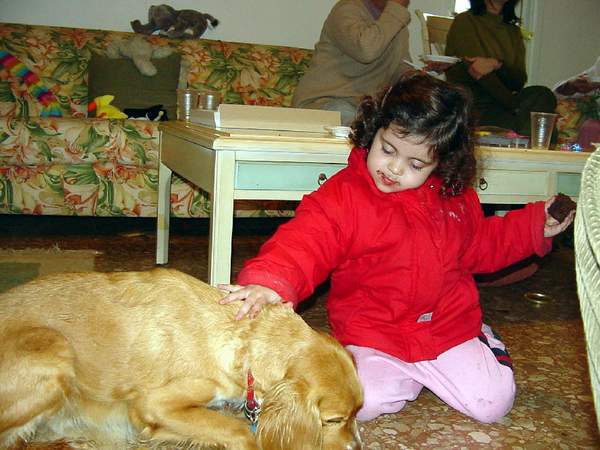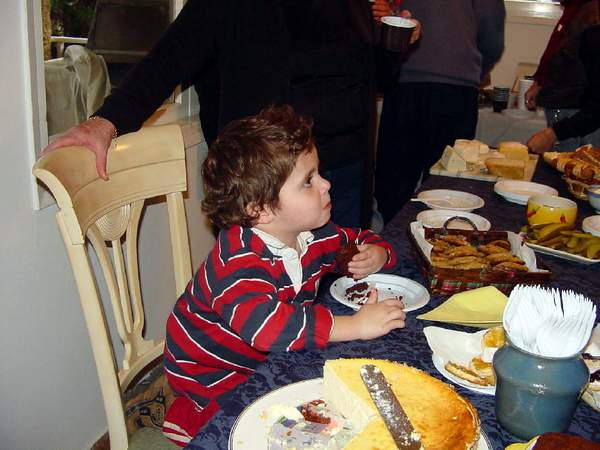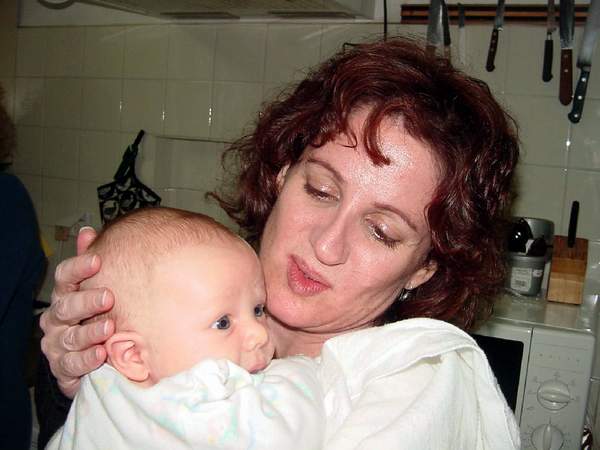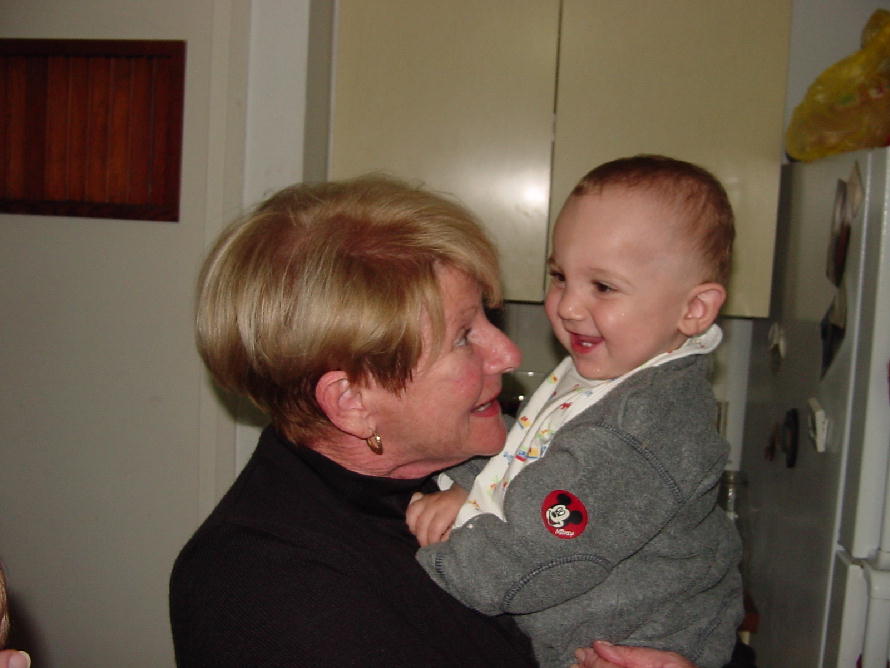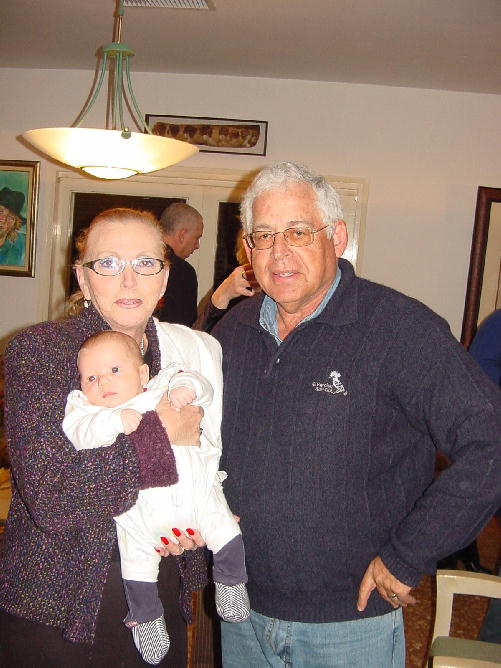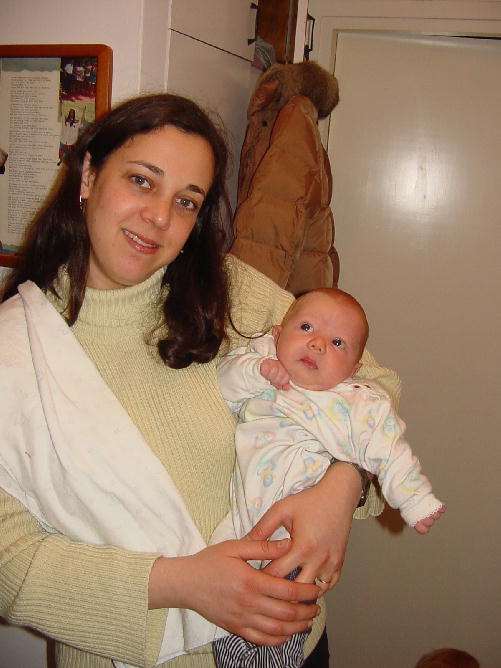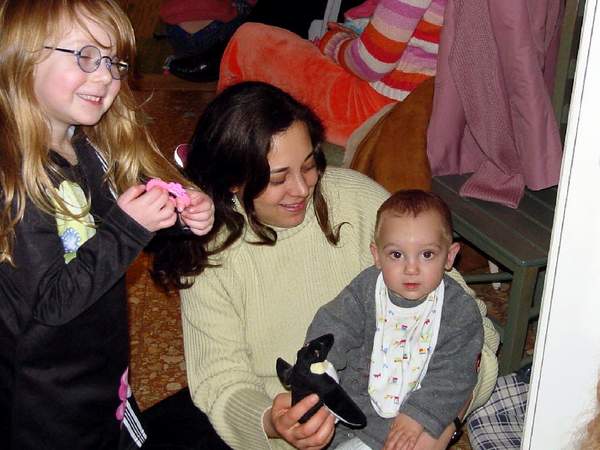 Go to Home page