H O L L A N D

Eitan, Moran and I spent ten wonderful days cycling around the country. This is our group photograph.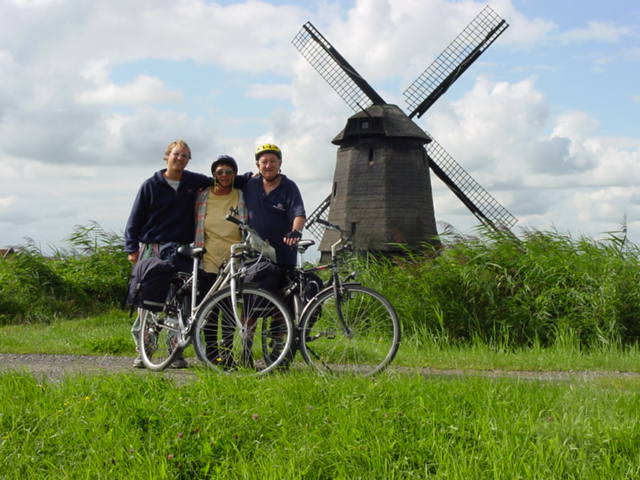 The weather was wonderful - sunny and hardly any rain. We had a fair number of head winds interspersed among the back winds. Eitan, impressed by what wind can do for windmills, tried to harness some of that power for himself.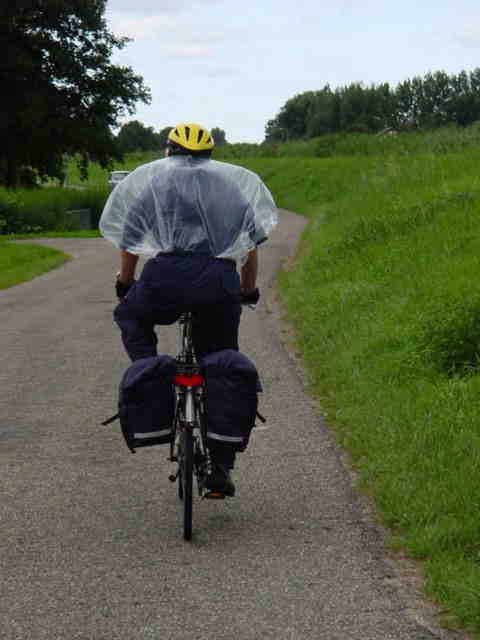 Of course we had a few crashes which caused some problems with the bikes but with Moran around to do the fixing, it was just fine.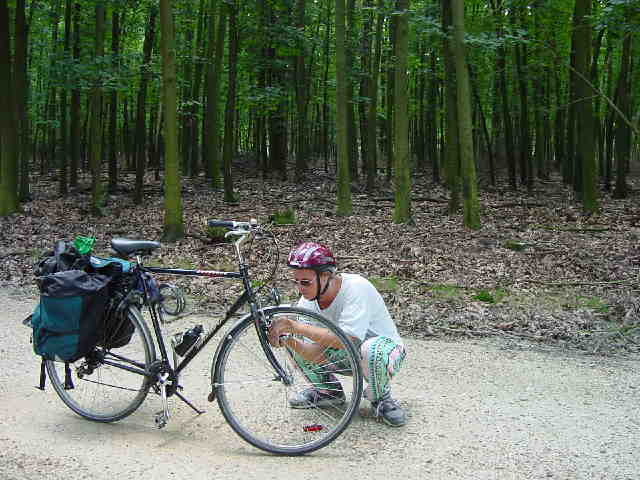 Cycling was fun - slow enough to be able to appreciate the countryside which looked like Dutch paintings. The Dutch villages were enchanting. Stopping for a coffee break just led to wanting to remain in each village forever.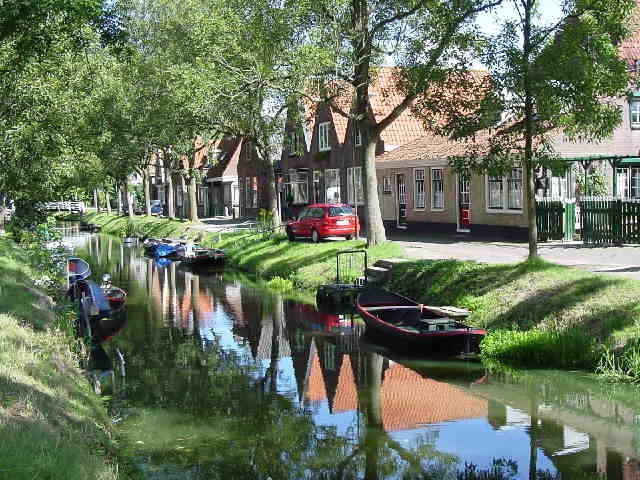 We enjoyed the local foods, pannekoek, uitsmuiters, freshly smoked kippers and cheeses. Eitan, who found the cycling hard at first, was prepared to cycle 60 kilometres when promised a fresh herring when he finished. It seems he was so eager he couldn't wait to cut it!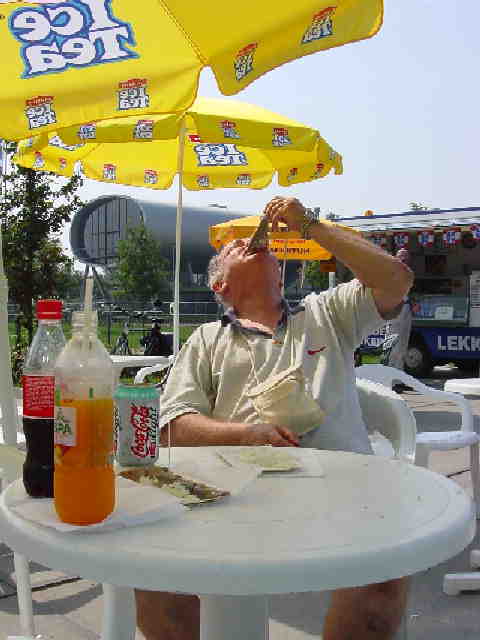 Hans and Lottie Reijzer, our very good friends dating back to our first days at Ulpan Dora many years ago, live in Amsterdam. They cheerfully greet us whether I arrive with family or friends or even bicycles in tow. We take great pleasure that our children are friendly and now even our grandchildren are friends! They even visited us in Appeldorn on our cycle trip.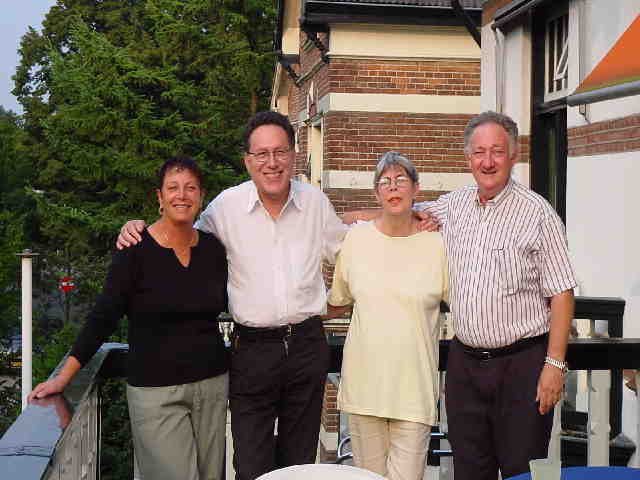 After all the tiredness, bruises and scrapes, Eitan wanting to turn left when I thought we should go right, we still enjoyed moments of tenderness.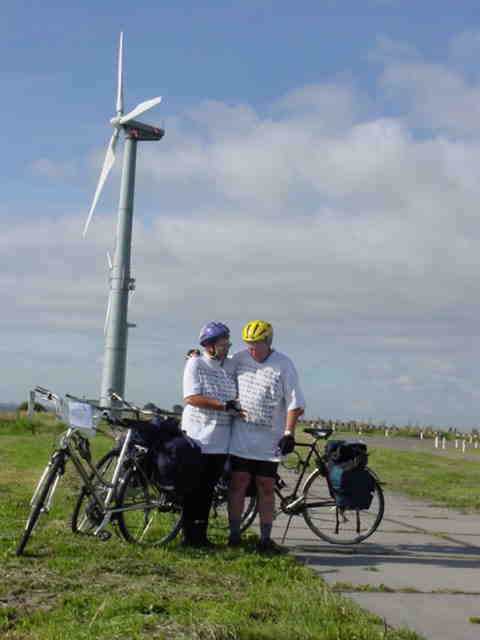 To all those doubters -perhaps we will finish the year together after all!
___________________________________________________________