Doreen writes:
Armed with wrist bands, travamine and lots of ginger and having sworn off my beloved cups of tea (the caffeine is said to cause sea sickness) we flew to Corsica to join Morris Kahn and his companion Ariella Delaney and Oded Gera on Morris' yacht, Antares III. We were particularly happy to sail on the Antares III as we were present at the launching of its predecessor, the Antares, in Amsterdam in 2005. (
see pictures
)
It was a simply wonderful week and we delighted to visit places we would have never otherwise visited . Thanks also to the the crew, Rik, Rupert and Jamie who sailed the yacht and pampered us, and special thanks to Emma, who in a tiny galley whipped up three gourmet meals a day, in port and under sail. They all contributed greatly to the success of the trip.
Ariela and Oded are from 5th generation+ Israeli families and know everyone; it was fascinating to hear them speak intimately about people whom we only know as names in "The Marker".
In Bastia Corsica, faced with a strong mistral wind churning up the waves, Rik wisely decided to change course and we sailed west with the wind to The Island of Elba. It was a rough crossing under sail. We docked at Porto Ferraio, glad to have land under our feet. We walked around the town enjoying the quaint port and lovely views. The next day we drove to Napoleon's palace of exile from where he escaped only later to be defeated by Nelson at the Battle of Waterloo and exiled to St Helen's. We were surprised at the quality of Corsica wines and drove to Cecilia a local vineyard whose wine we had appreciated the previous night atr dinner. The mistral had died down and we sailed to one of the bays for a swim before sailing back to Bastia in Corsica.
On land, on sea
, in sea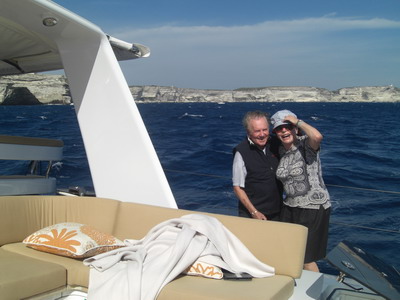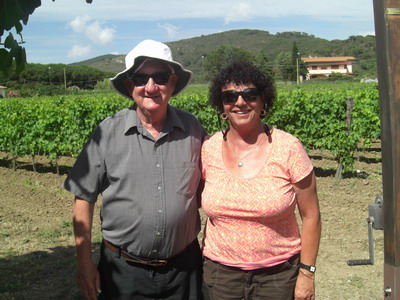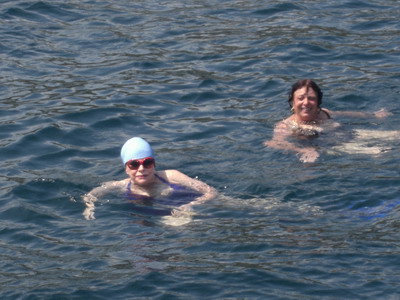 Morris and Ariella enjoying (?) the rough seas, Doreen and Eitan on a visit to Cecilia winery on Elba Island, Doreen and Ariella braving the cold waters.

Behind the wheel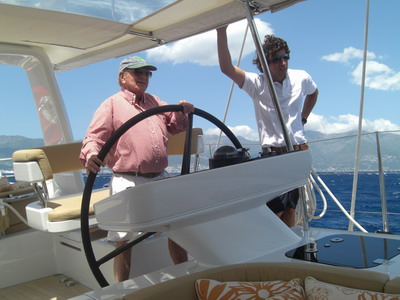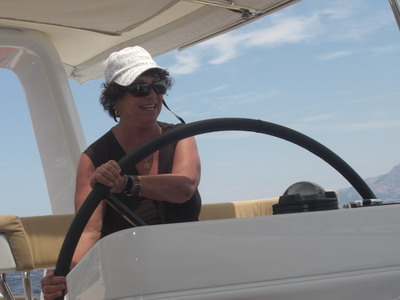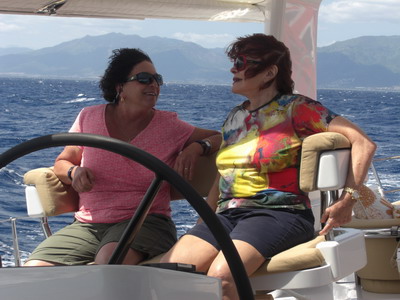 The yacht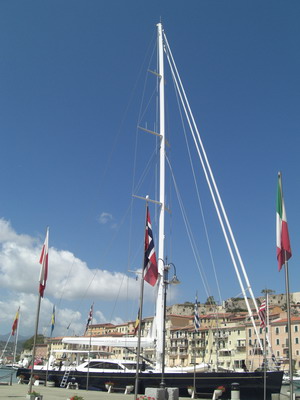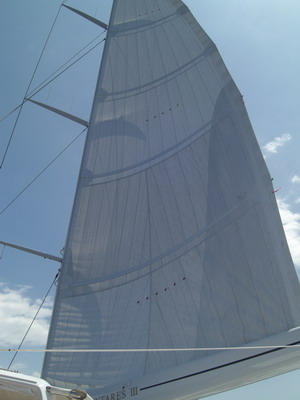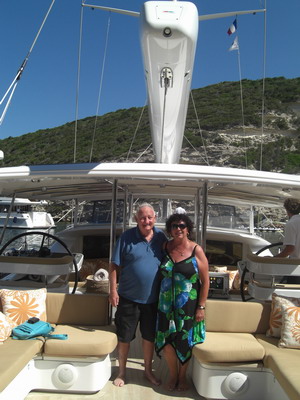 The amazing views and scenery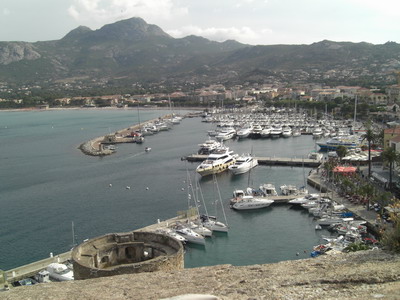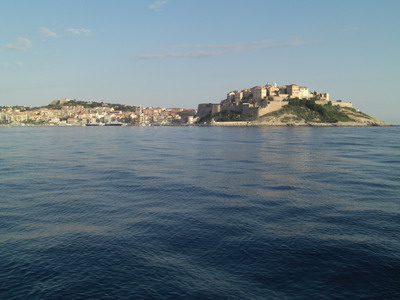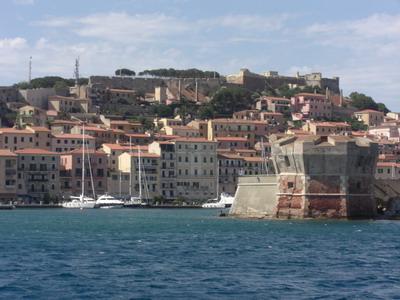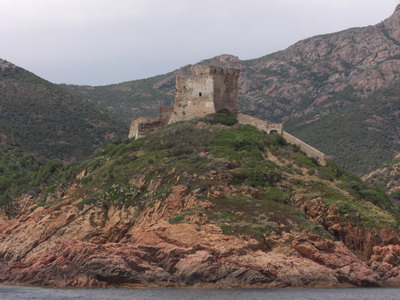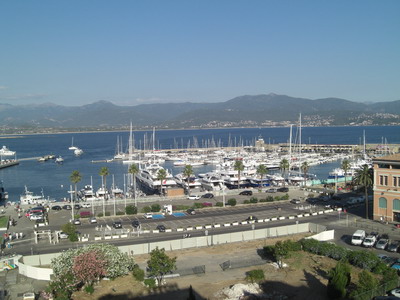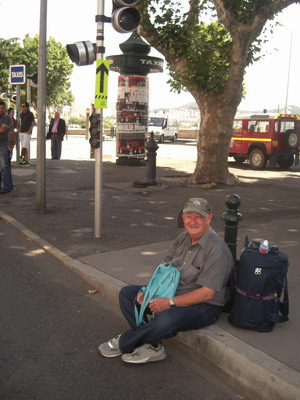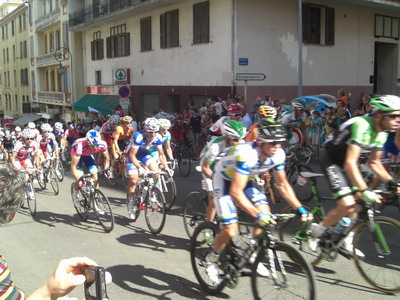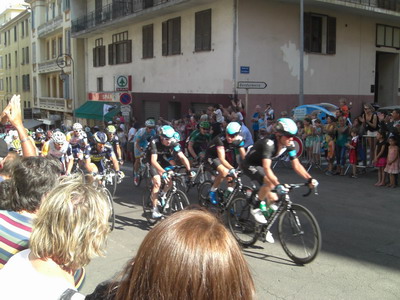 Every year I watch Tour de France and dream of being one of the people standing by the side of the road and clapping as the riders pass. Imagine my delight when, purely by luck, stage 2 of the Tour ended in Ajaccio where we were overnighting before we flew back to Israel.
It's not like on TV at all! First came motorised floats bearing delightful advertisements. The crowds waited in good humor for an hour and a half as cavalcades of policemen on motorbikes and official cars passsed and then a roar from the crowd arose as the tete de la course (the fastest group of riders) cycled past us in a flash , unbelievably fast, especially as they had already cycled over a grueling 145km mountain pass. A convoy of cars with bicycles on the roof followed. The peleton, the main group, passed after a long interval and after an even longer interval the last cyclists passed and we dispersed.

The next morning, packed and ready to catch the bus to the airport, we found a good spot and sat on the pavement until the start of the 3rd stage of the race. At the beginning the cyclists are preceded by a car that limits the speed of the riders and they passed in one large group chatting to each other and looking very relaxed, before another gruelling day.
It was an amazing end to a very special holiday