A Yacht Cruise in the Aeolian Islands off Sicily

25 - 30 September 2015
Our good friend Morris Kahn invited us to join him and Ariella on his yacht Antares III for a sail around the Aeolian Islands off the coast of Sicily. Flying from Tel Aviv to Palermo on Morris's private plane was an absolute delight, sitting on comfortable armchairs around a table and enjoying sushi and salads.
And of course the Antares III is luxurious and comfortable. We were well looked after - even pampered - by the crew: Rik and Emma whom we were please to meet again and whom remember well from a
previous sail in the Corsica Area
, and Jess and Luke.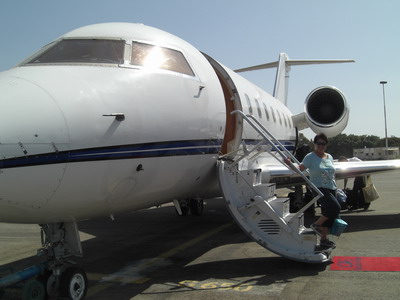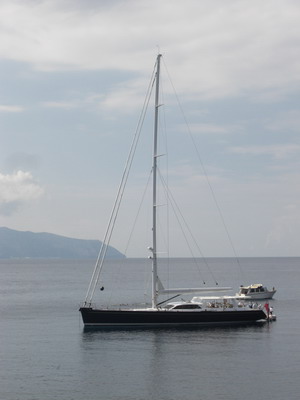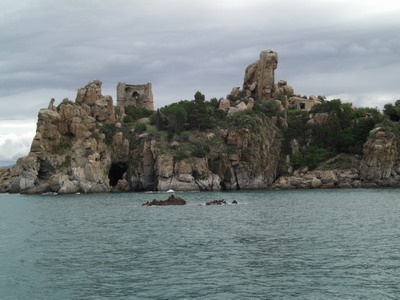 We visted the islands of Cefalu, Salina, Panarea, Stromboli and Lipari, saw villages, fumaroles, beautiful views, lovely sunsets, archeological sitesi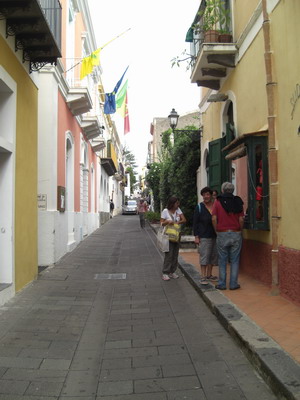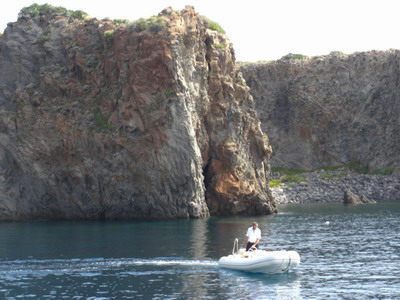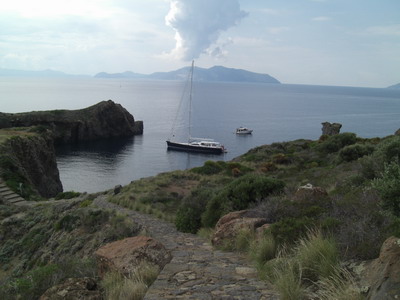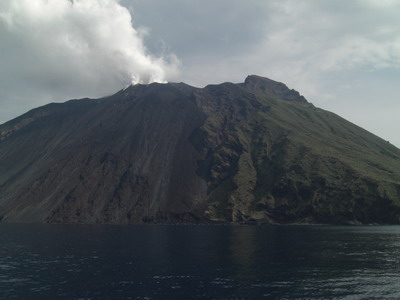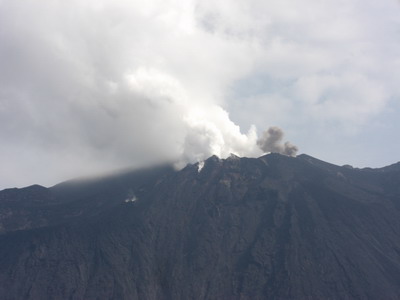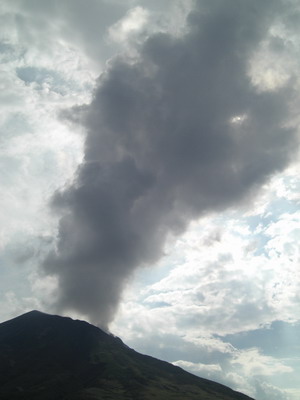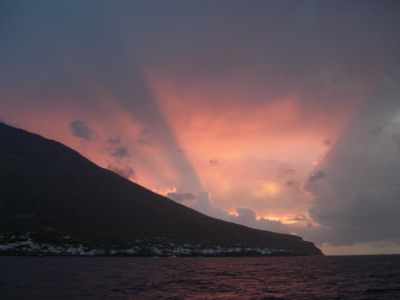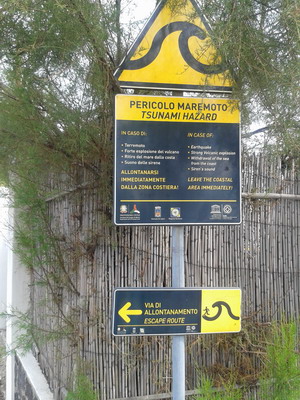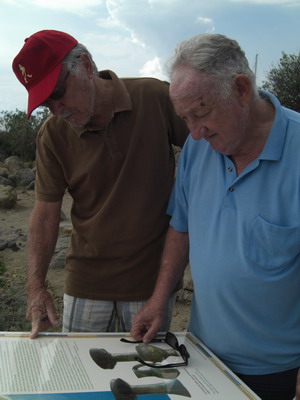 It was a truly restful vacation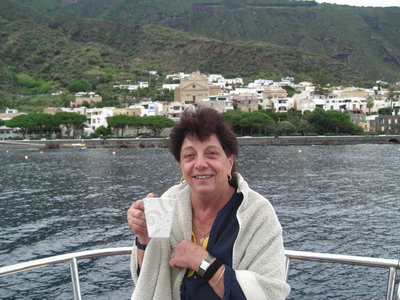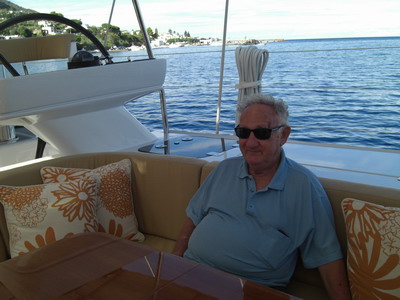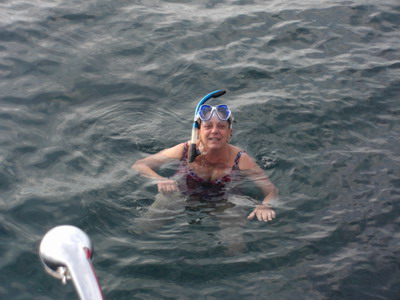 The best part was the company - we all enjoyed each others company and in our discussions and conversations Morris, Ariella, Barney Weiner, Doreen and I almost succeeded in solving all the world's problem.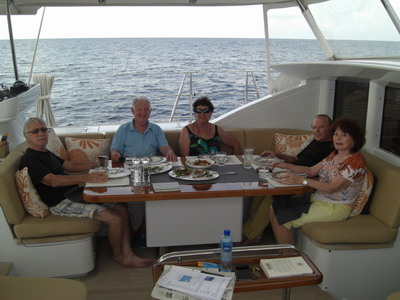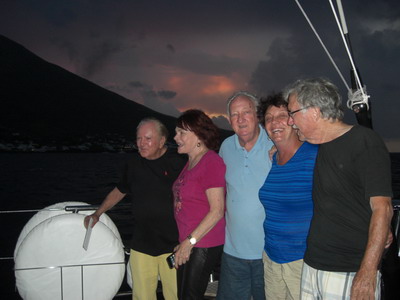 Emma is an amazing cook, and as befits a luxury yacht, the food was absolutely out of this world, both in taste and in presentation.