DOREEN & EITAN LEVY'S HOMEPAGE

Goldberg
Gordon/Glasser
Hershovitz/Levy
Matz
Nochimovitz/Nickel
Schank
The site is not a blog, but rather a vehicle for sharing family information such as family news, births, deaths, activities, pictures, achievements. The site relies on input from family members.From January 2004 until August 2010 this site was updated weekly. From September to December 2010 the site was updated sporadically. Since March 2012 the site is again being updated weekly, except for a 3 week interruption December 2019 - January 2020 due to cessation of internet service beyond our control..
---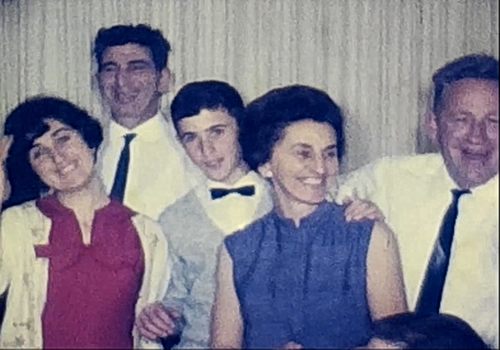 Click for all Birthdays and Anniversaries f

o

r
June
This is a call for pictures and announcements! If you have a picture suitable for inclusion in this site, please send it to me. Also, send me current items suitable for this column ("news"). And while you're at it, check your information in your family tree and send me updates to my email, levy.eitan@gmail.com
---
BIRTHDAYS AND ANNIVERSARIE
S
Click on the

BLUE LINKS

for pictures
Click on the
BLUE LINKS
for picture
Looking for something? Maybe your name? Enter a word or phrase in thebox below and click "Find". You will see a list of pages where the searched-for word/s appear/s. Click on any of the links shown to go to that page. If you don't see what you are looking for on that page (some of the "pages" are long), you can now use <CTRL F> to find the exact place on the page where your searched-for word appears.
---
LINKS TO OTHER PAGES ON THIS SITE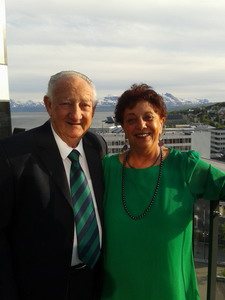 Doreen is a qualified tourist guide, licensed by the Israel Ministry of Tourism

Click here to see her CV
Contact details:
levy.eitan@gmail.com skype: levyeitan
doreen.levy@gmail.com skype: doreenlevy
Archives of This Week's Picture 2004-2008
MISCELLANEOUS EVENTS AND PICTURES 2004 - 2021

Miscellaneous events and pictures 2021
Miscellaneous events and pictures 2020
Miscellaneous events and pictures

2019
Miscellaneous events and pictures

2018
Miscellaneous events and pictures

2017
Miscellaneous events and pictures

2016
Miscellaneous events and pictures

2015
Miscellaneous events and pictures

2014
Miscellaneous events and pictures

2013
Miscellaneous events and pictures

2012
Miscellaneous events and pictures

2010
Miscellaneous events and pictures

2009
Miscellaneous events and pictures 2008
Miscellaneous events and pictures 2007
Miscellaneous events and pictures 2006
Miscellaneous events and pictures 2005
Miscellaneous events and pictures 2004
Our Round the World Trip

2001 2002
LINKS to DOREEN and EITAN'S FAMILY

Our Family
Doreen's Column
Our children: Vered and Aviv Aviv and Limor Moran and Mikhal
Our Grandchildren: Danielle Lior Itamar Maayan Amit Lotem Ilai Zoe
Our Round the World trip 2000-2001
Moran's updates in Hebrew and in English
Our family dogs
Links to pages showing Old Photos
Family Reunions and group pictures


FAMILY TREES (without dates of birth and marriage)
Links to Family Trees
MEMORIAL PAGES - click on picture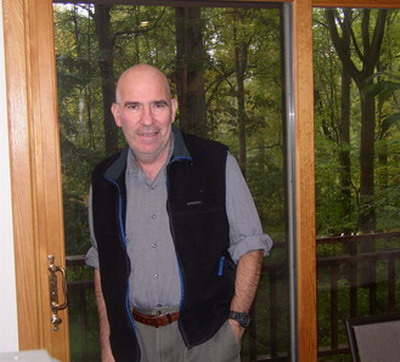 Vivian Klaff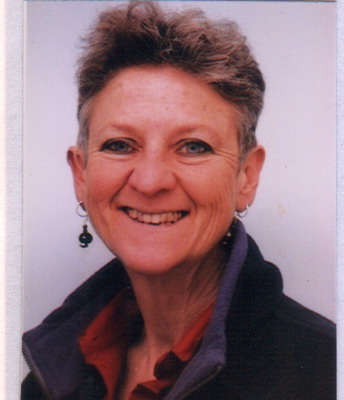 Fern Levy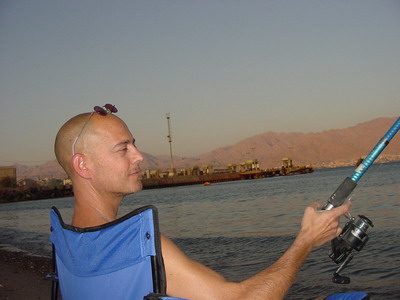 Rael Braverman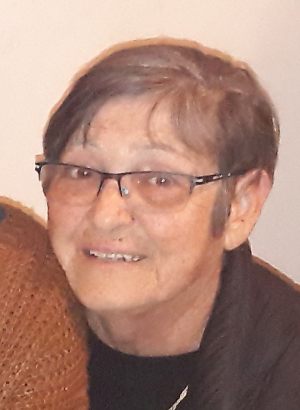 Yael Segoli

FAVORITE FAMILY RECIPES - click here
SPECIAL EVENTS