DOREEN'S COLUMN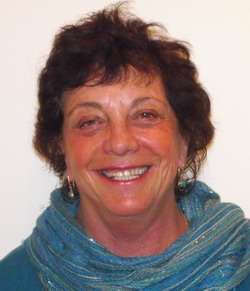 From time to time Doreen will share happenings, experiences, thoughts and ideas through this column.

Go to Doreen and Eitan's Home Page
---

Column 4 (late May 2012 in USA)
This last month was spent in the USA: first a few days with friends in New York and the rest of the month in Davis California with our son Moran and his wife Mikhal and children Maayan and Lotem and newborn Zoe Tanya Segoli.
The custom between Ashkenazi and Sephardi families is a little different. I remember well when Aviv and Limor came to Anthony really pleased as they wanted to name their first born son after him. "But I'm not dead yet," was Anthony's shocked reply. In the Ashkenazi tradition only deceased relatives are honored by naming children after them, but it seems that in Sephardic families they honor the living parents. Itamar's middle name is Raphael after Limor's father. This is especially nice as the name also recalls Rael, Louise's late son whose Hebrew name was Raphael. Limor's father died earlier this year.
GO TO TOP OF PAGE
---
These months are revolving around babysitting. During Pesach Vered and family shared our looking after Aviv and Limor's three children. At the time of writing we are looking after Vered's girls as she and her husband Aviv celebrate 21 years of marriage in New York; On May 7 I fly to Davis California to help Mikhal and Moran with their new baby (see picture) and their older children Maayan and Lotem (See Lotem's birthday card to Saba Eitan).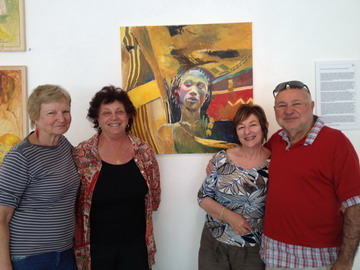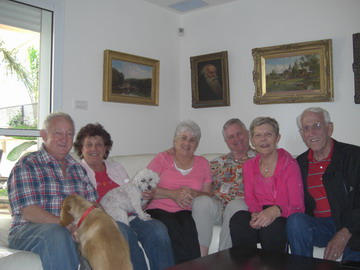 Although I am very friendly with my tourists I usually don't become friends with them. Not so with Linda and Don Wisthuff from Denver. No longer arranging tours they now come privately to Israel. Driving from Ben Gurion to our apartment in Netanya was complicated – they got hopelessly lost, but when retrieved we enjoyed catching up over some refreshments.

---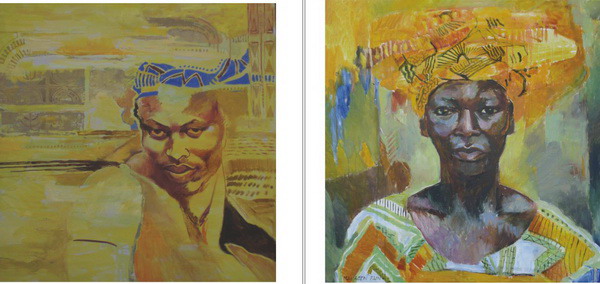 ---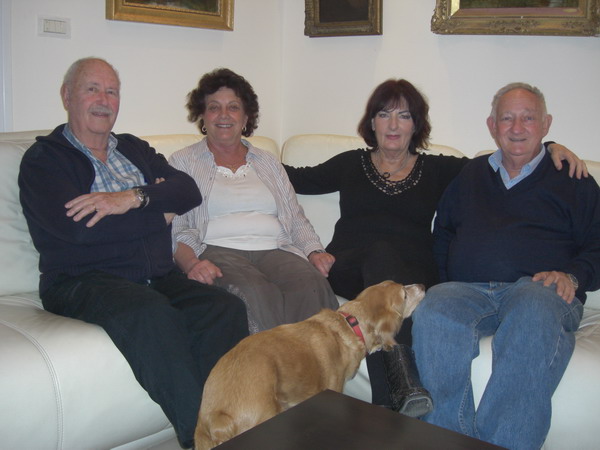 with Nevat and Ilana Ephraty
GO TO TOP OF PAGE